27 Mar 2014

Our April Tasting: Whiskies Around the World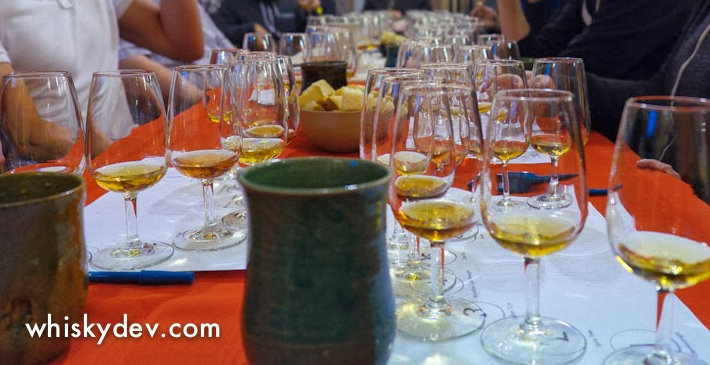 This event has passed. See the announcement for our most recent event
By now, you've likely tried Scotch and possibly Rye, but have you tried an Irish, Welsh or Taiwanese whisky?
At Whisky Oriented Development, it's our hope that people walk away knowing a little more about whisky, like that there is more to whisky than Scotch. That's why at our next event, on April 26th at 7 pm, we will be highlighting the true diversity of whisky, by featuring 8 half ounce drams from a variety of countries around the world.
There will be 30 tickets available for the event, and they will be $40, $35 for early bird tickets, or $30 if you're one of the first 10.
If you'd like to get your hands on a ticket, they will go on sale on Friday April 4th, at 7:30 am and they will be available through our Tickets page.
Til next time,
The Whisky Oriented Development team

Post tagged with: Events