19 Mar 2014

April Tasting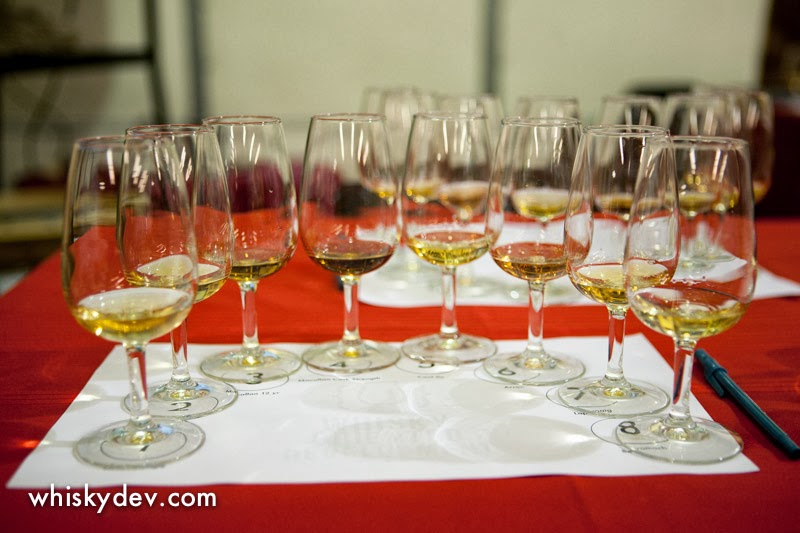 Do you like Whisky? Do you like meeting new people? Do you like learning something new?
If you attended our last tasting, you know that it's a good time. Now we're going to do it again.
Join us for our next tasting on April 26th @ 7pm.
Want details for how you can get tickets? Subscribe to our mailing list, Follow us on Twitter, Like us on Facebook, or add us on Google+.
Til next time,
The Whisky Oriented Development team

Post tagged with: Events