03 Oct 2017

Members Advent Calendar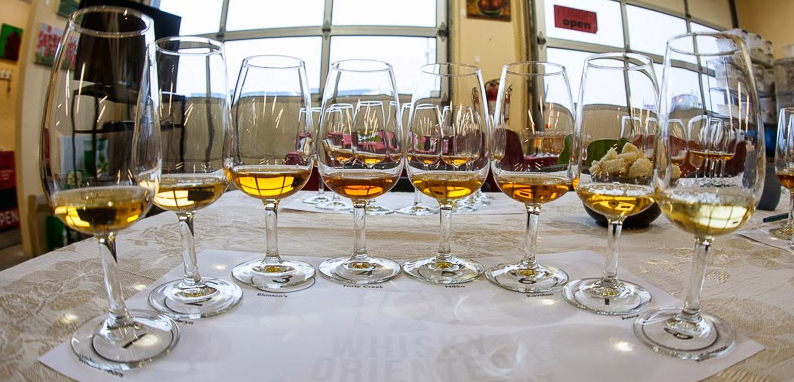 Celebrate the holidays properly with the first annual WhiskyDev advent calendar. Each calendar contains: 24 unique 50 ml bottles, an Xmas WhiskyDev glass, and one unique 100ml bottle for the 25th.
Each calendar is $350.00 all taxes included, place your $100.00 deposit today.
Click and experience how good things get started. Note this is available to members only, if you are not a member email/DM/Slack one of the organizers to arange becoming one today.
Til next time,
The Whisky Oriented Development team