19 Jan 2017

February Tasting: Heart of Speyside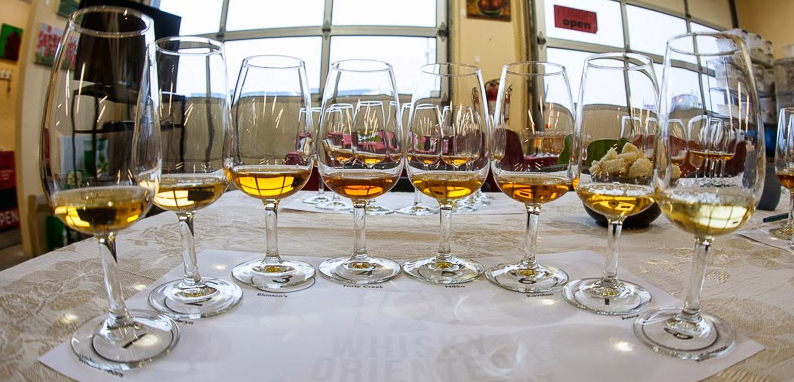 This event has passed. See the announcement for our most recent event
Do you have a sense of curiosity and a thirst for understanding? Join us at our next tasting on February 18th @ 7pm as we visit the heart of Speyside.
If you have attended any of our previous tastings, you know it's a good time.
Tickets go on sale this Tuesday, January 24th at 8am, and will be available through our our Tickets page. Tickets have sold out in less than a day, so be sure to get yours.
Want get the latest on all our events? Subscribe to our mailing list, Follow us on Twitter, Like us on Facebook, or add us on Google+.
We hope to see you all there.
Til next time,
The Whisky Oriented Development team

Post tagged with: Events