09 May 2016

June Tasting: The Locals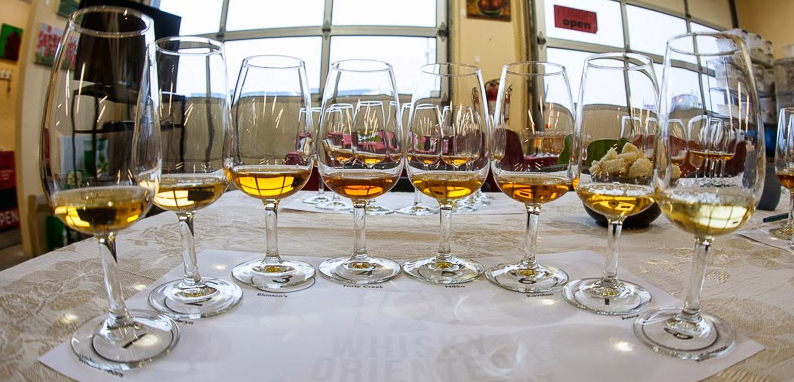 This event has passed. See the announcement for our most recent event
Do you have a sense of curiosity and a thirst for understanding? Join us at our next tasting on Saturday, June 4th at 7pm as we explore some of the more local whiskies, from as near as Victoria, to as far as Washington and the Okanagan.
If you have attended any of our previous tastings, you know it's a good time.
Tickets go on sale this Monday, May 16th at 8am, and will be available through our our Tickets page. Tickets have sold out in less than a day, so be sure to snag yours before they're gone.
Want get the latest on all our events? Subscribe to our mailing list, Follow us on Twitter, Like us on Facebook, or add us on Google+.
We hope to see you all there.
Til next time,
The Whisky Oriented Development team

Post tagged with: Events