27 Jun 2014

Notes from the June Tasting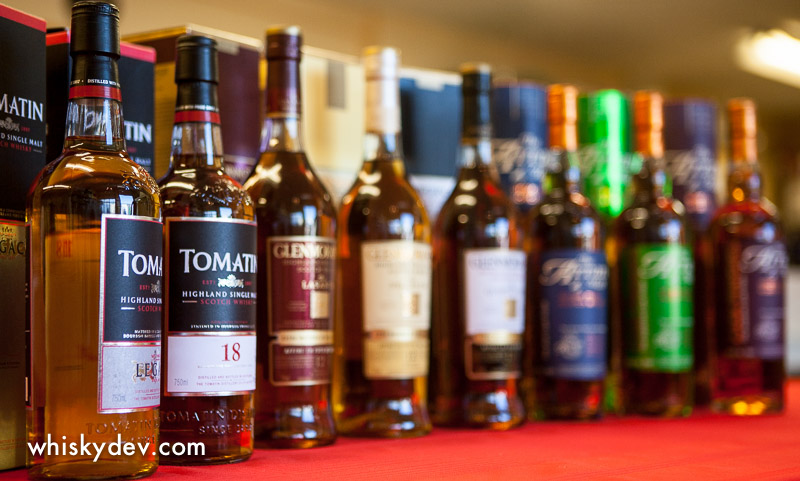 Tomatin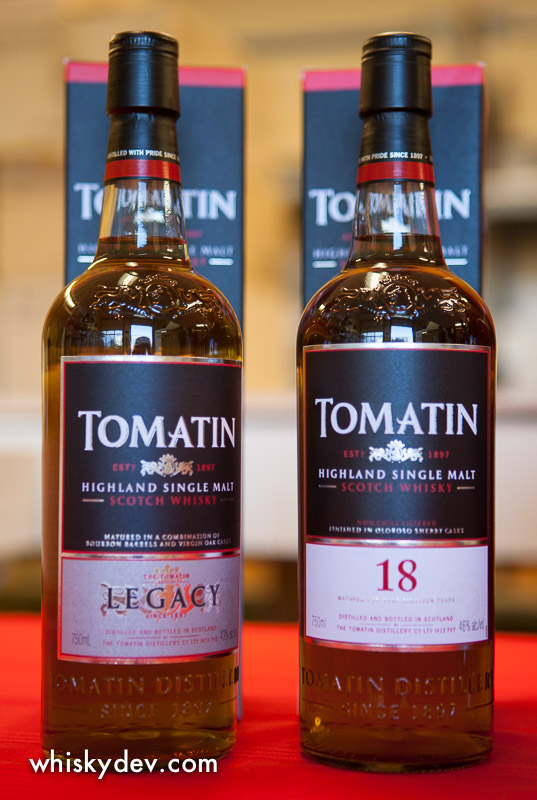 Half way between Inverness and Aviemore in the Scotish highlands. Deep in the Monadhliath Mountains. A formal distillery was first commissioned on the site in 1897, and at 315 metres above sea level, one of the highest in the country. Re-established in 1985 as the Tomatin Distillery company. In 2007, they produced 2.5 million litres. Monadhliath spring water used in distilling. Traditionally this whisky was used to provide fillings for major blended whiskies in Scotland, but more recently, Tomatin is focusing on the company's own brand, and has won several international awards.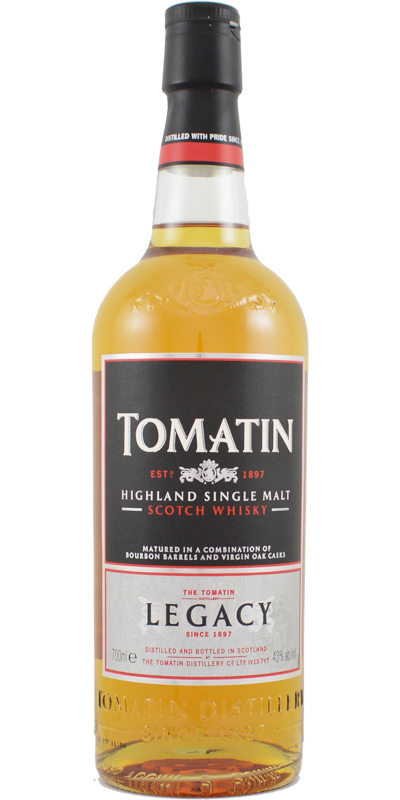 Legacy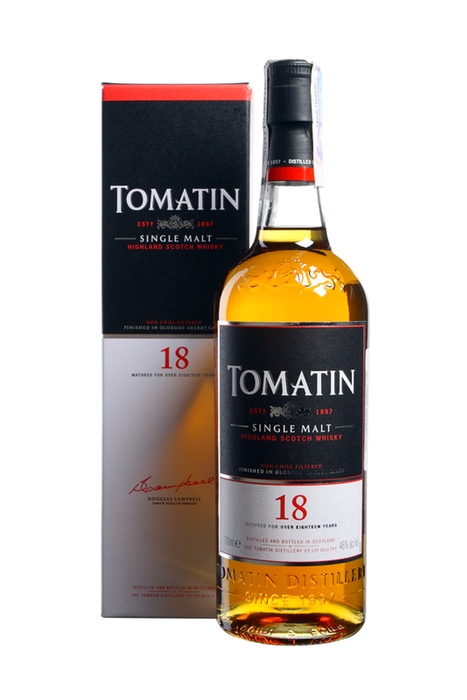 18yr
---
Glenmorangie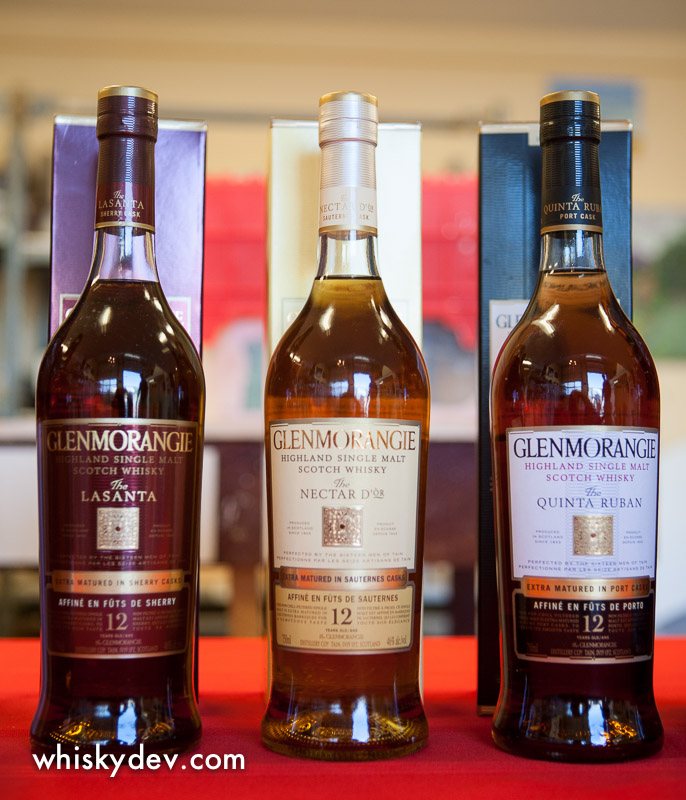 Owns the tallest stills in Scotland, allowing only the lightest and purest vapors to make it to the top, making for smoother whisky. Use casks a limited number of times to allow for more flavours. One of Glanmorangie prized assets is Tarlogie Springs, their fresh water source. The water is produced by rain water forcing through limestone and sandstone over hundreds of years. The process infuses the water with natural minerals giving glenmorangie it's ingredient unique among Highland distilleries.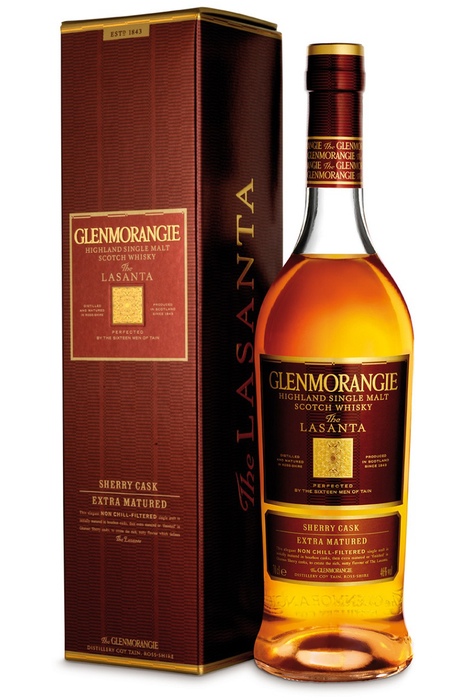 Lasanta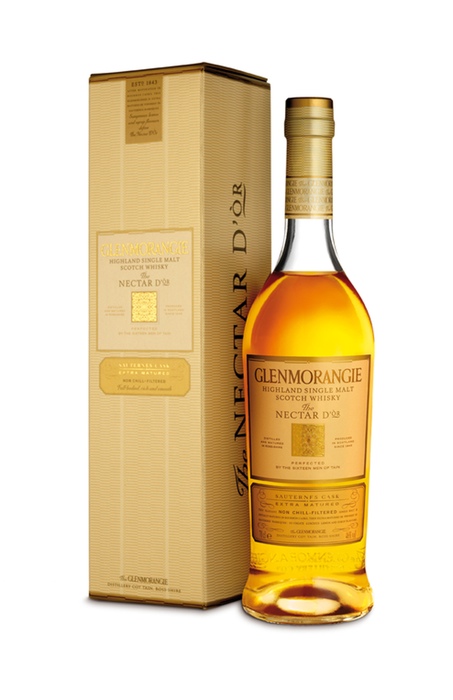 Nectar D'or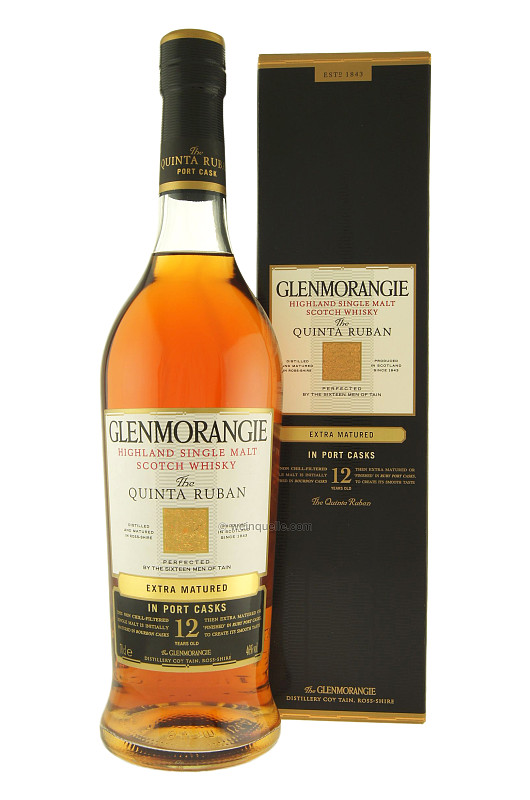 Quinta Ruban
---
Isle of Arran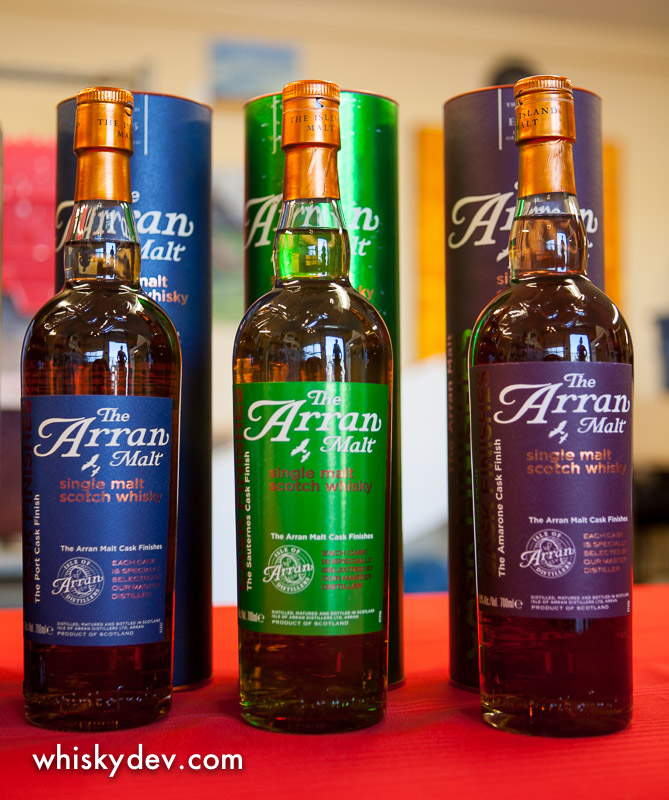 A relatively young distillery, started in only 1995. Claims to have the purest water in all of Scotland, cleansed by granite and softened by peat makes its way from the mountains into near by Loch na Davie. The island is known for producing the highest quality whisky. Don't use peat in production or caramel for artificially coloring their whiskies.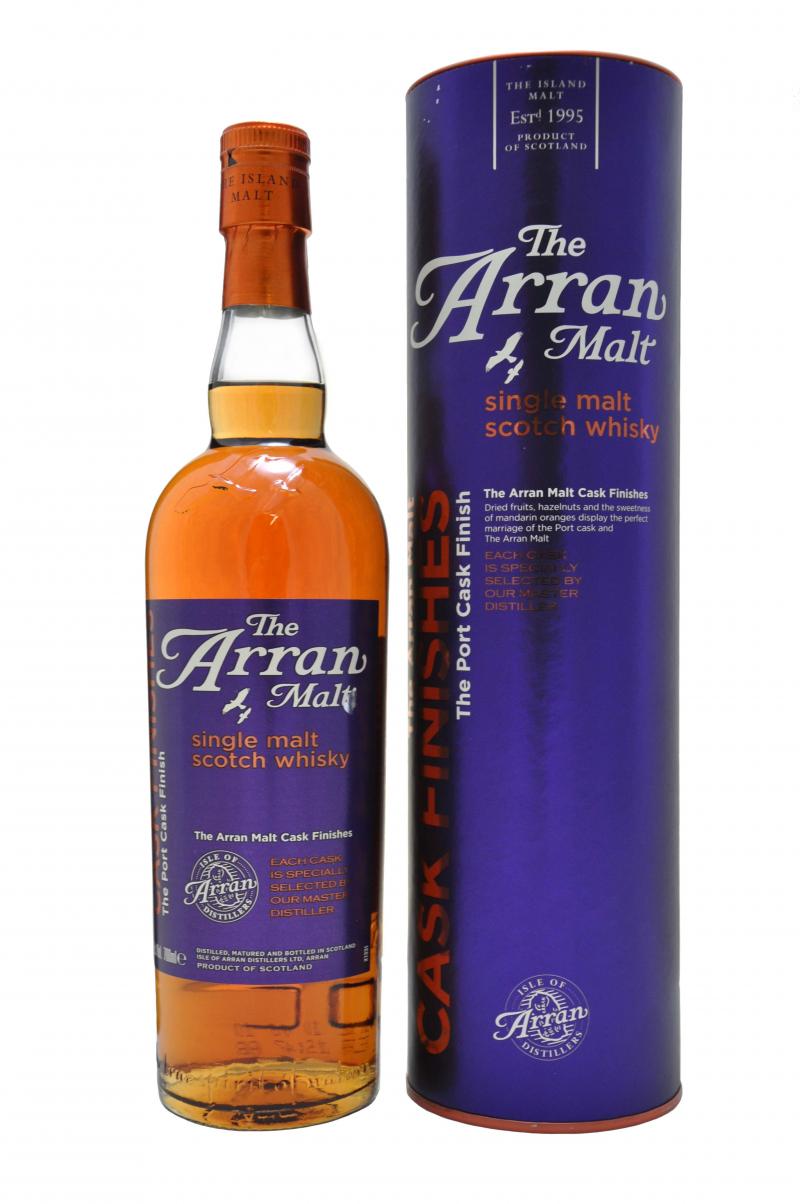 The Arran Malt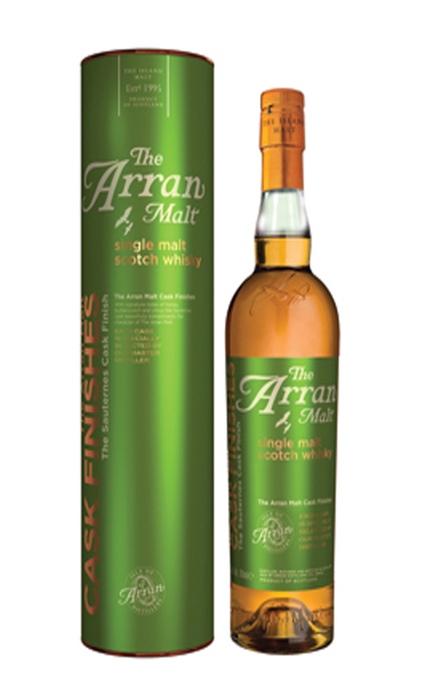 The Arran Malt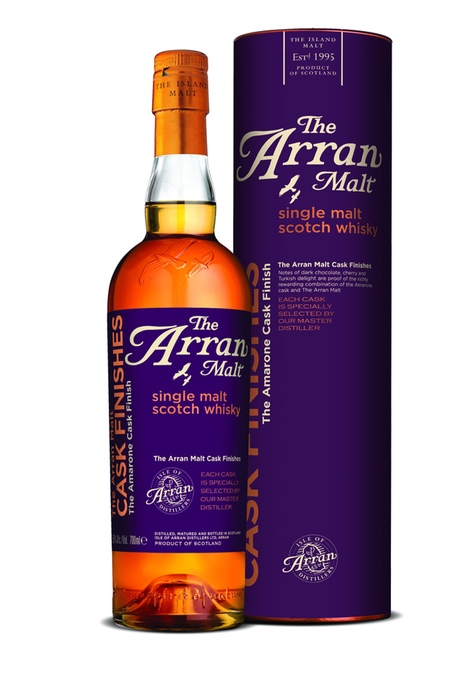 The Arran Malt
Til next time,
The Whisky Oriented Development team

Post tagged with: Tasting Notes